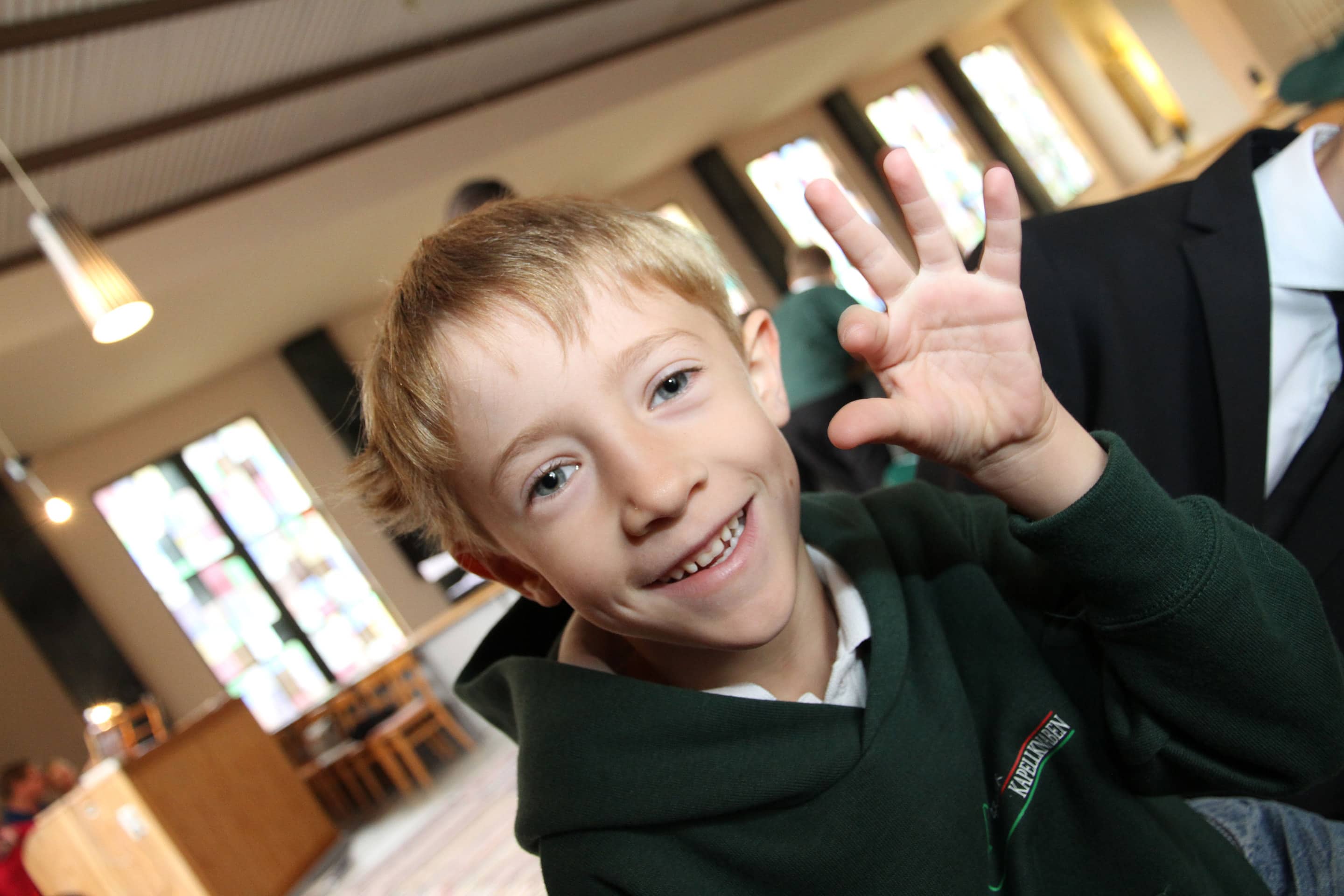 If you want to sing with us, you are welcome to come to a trial rehearsal. You can get an impression of our team and see how our choir rehearsals work.
Who we look for
Enthusiastic boys from the age of 5 and above who want to get involved in the adventure of choral singing.
Parents or caretakers, who wish to support and accompany their child on their path as a choir boy.
A strong family and social environment which supports the development and importance of music and the arts.
What we offer
Vocal and musical training for chorus and solo singing,
accompanied by the individual artistic and personal maturation process,
room for other musical interests.
What we expect
Reliability and commitment to attend rehearsals and performances.
Where we sing
Concert halls, opera houses, theaters and churches
Concert tours in Europe and North America, Australia
Background
Based on scientific studies and our own experience, we believe that there is a positive effect gained through singing and playing in performances with the personality development and the social skills of children.
In addition, the Choral Society provides a framework for friendships between boys and their families.
The artistic conducive environment offers advanced choirboys activities as accompanist, ensemble director, composer, conductor or music engineer.
School fees
€ 56,– / Month (10 / year) for solo lessons and choir training